Article on the suitability of Drawing VS. Photography in the representation of architecture.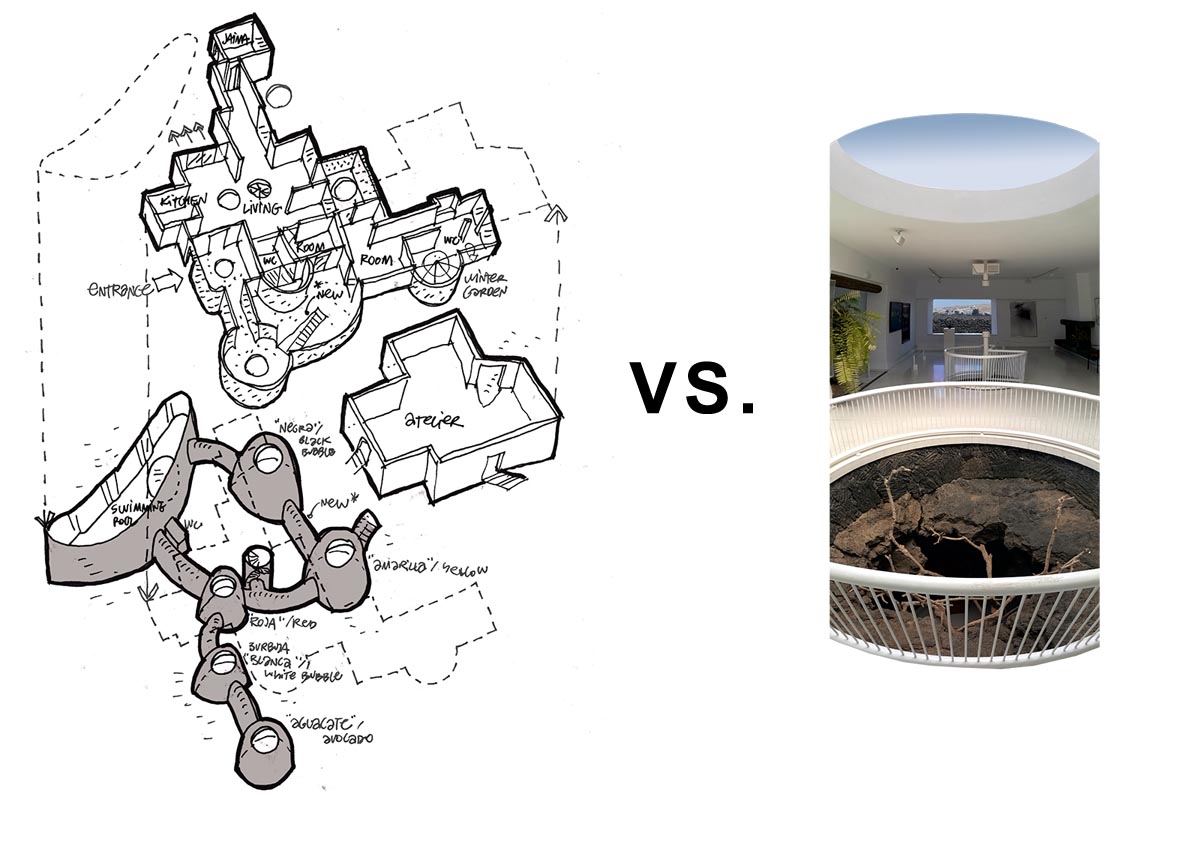 Which tool to choose for architecture analysis? What happens when its complexity makes its representation difficult? According to the popular adage, a picture is worth a thousand words, but what type of image would be most appropriate in our case?
---
Videoconference analysing Renzo Piano's working method.
[Click here to see the video (in French)]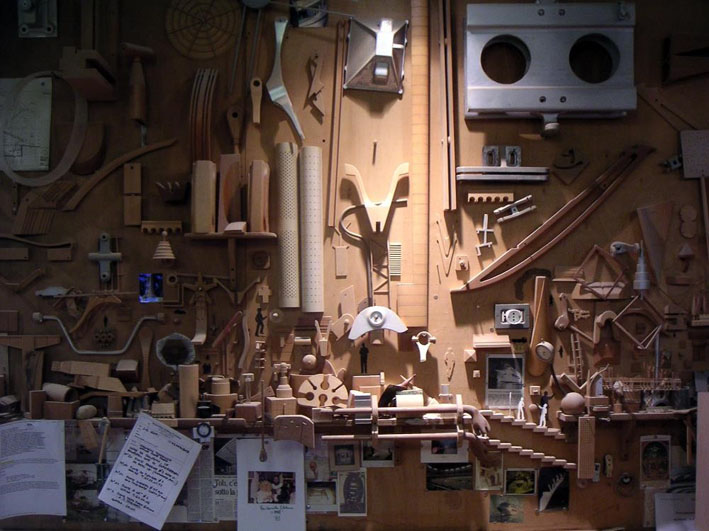 ---
Presentation of the book "César Manrique: territorial acupuncture in Lanzarote"
[more information about the content here]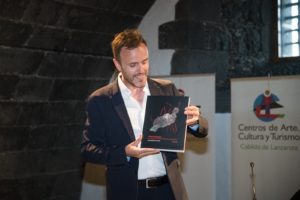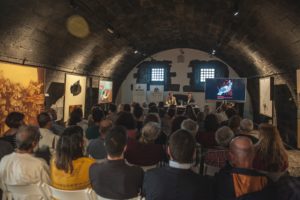 ---
Interview avec Álvaro Siza (upcoming publication)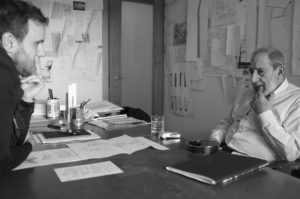 ---
Conference in Arrecife (SP):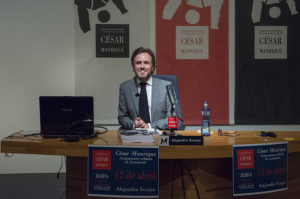 ---
Interview TV with Alejandro Scarpa, about his research on Cesar Manrique and the development of Lanzarote :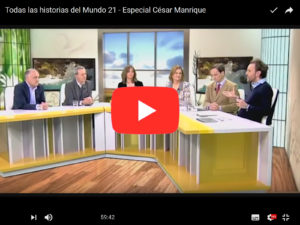 ---
Press interviews about his doctoral thesis: