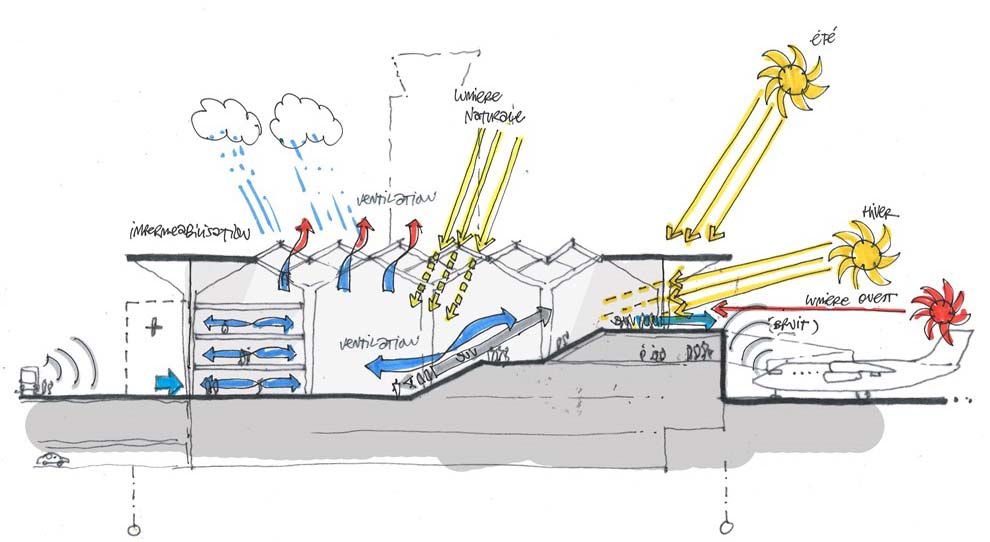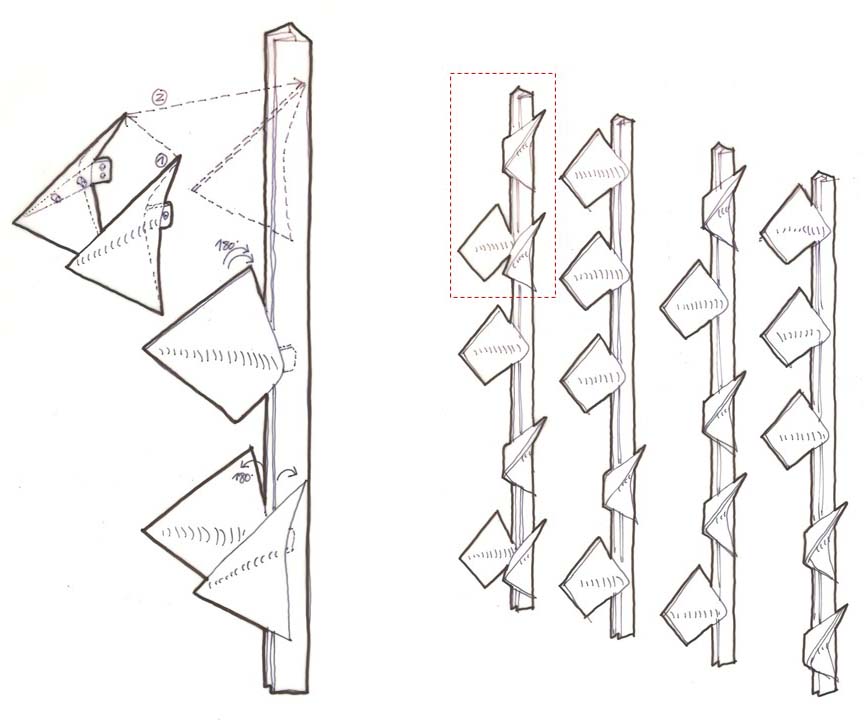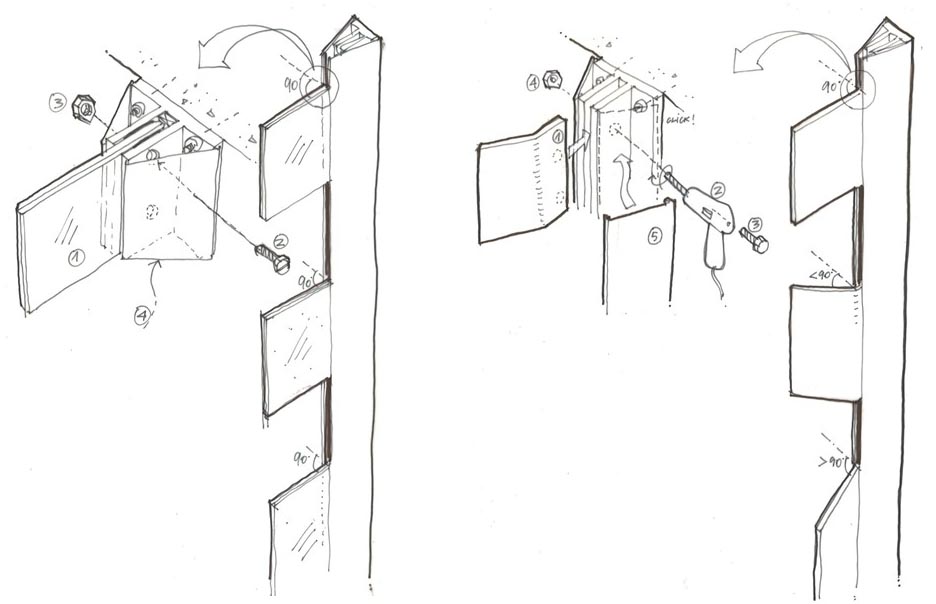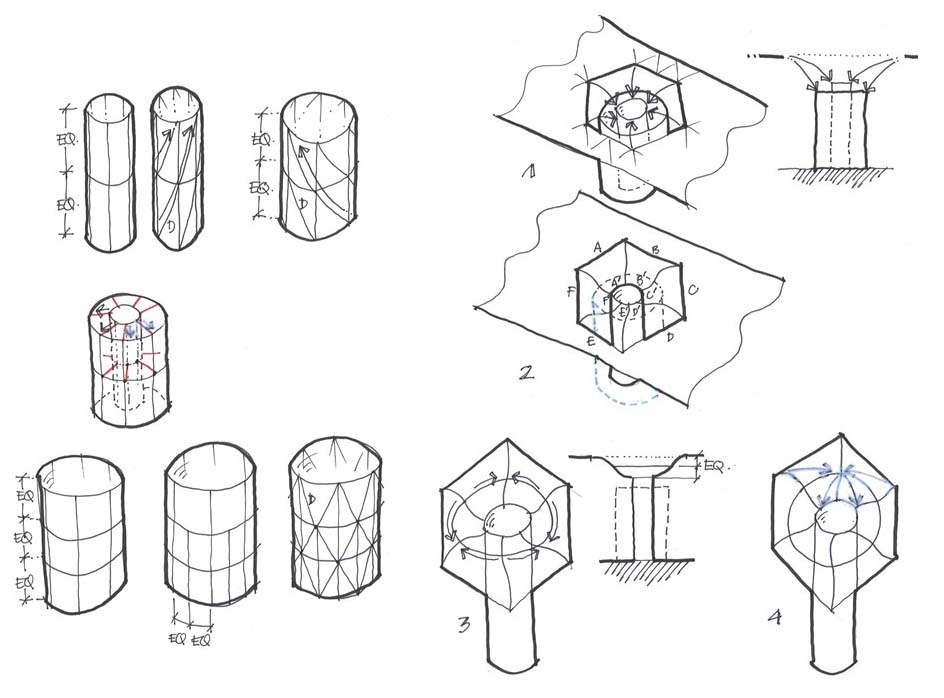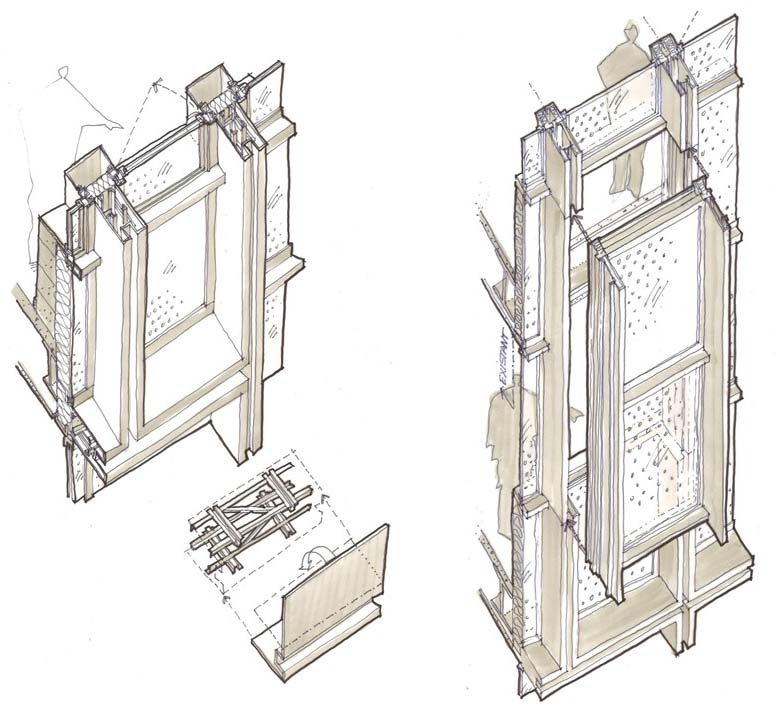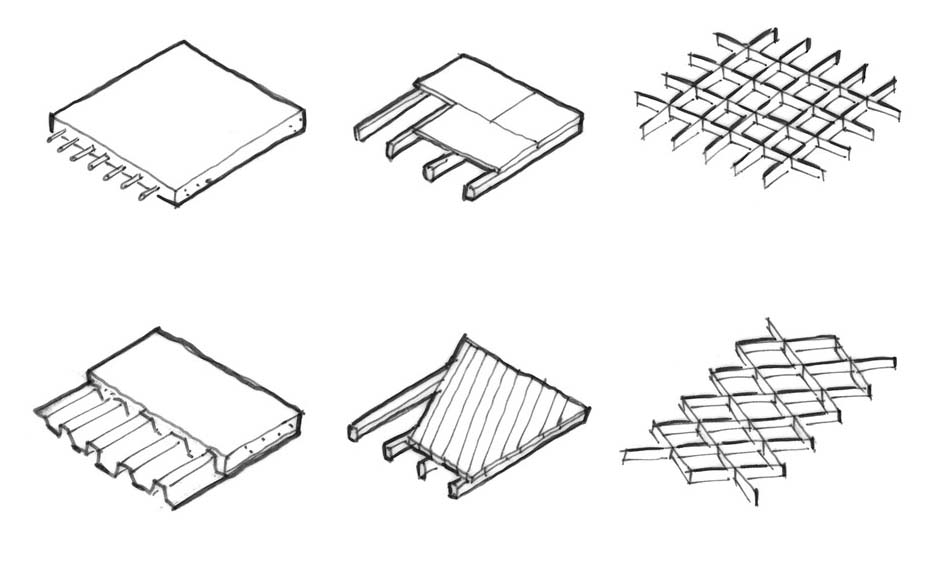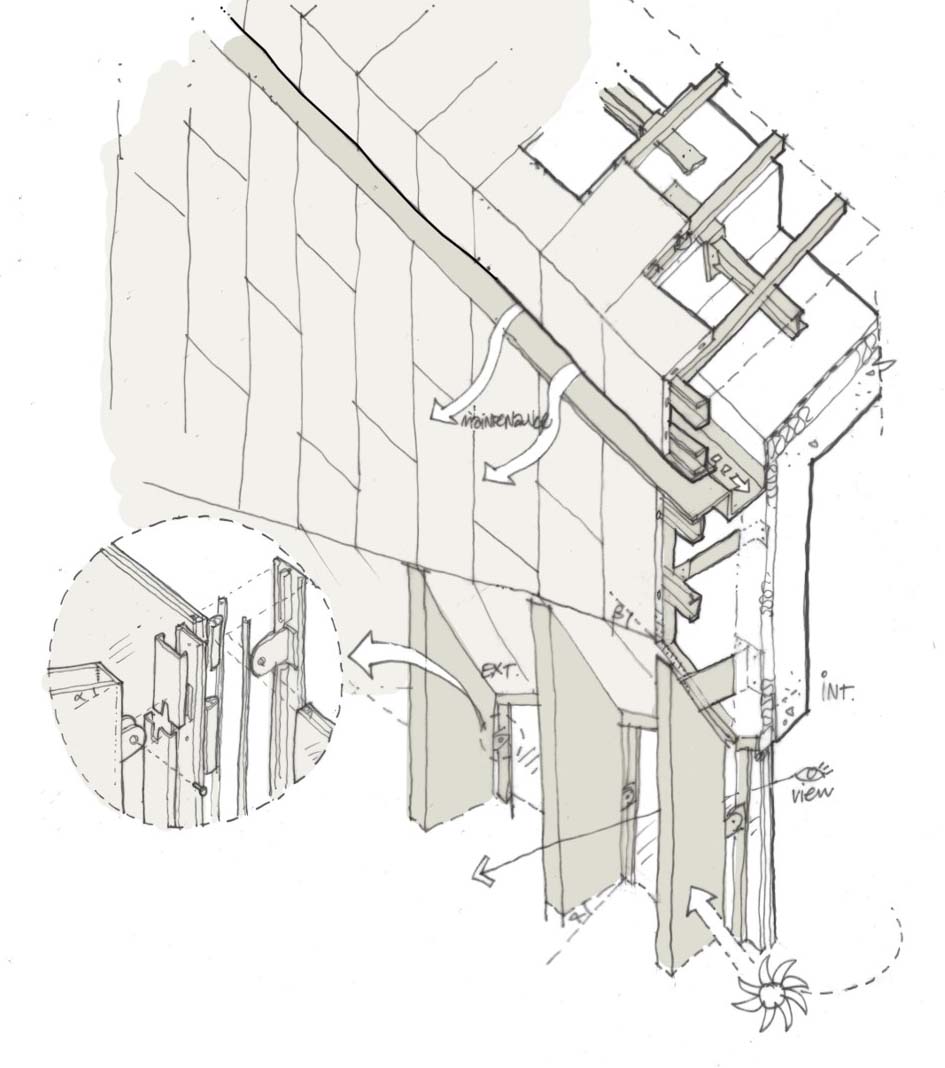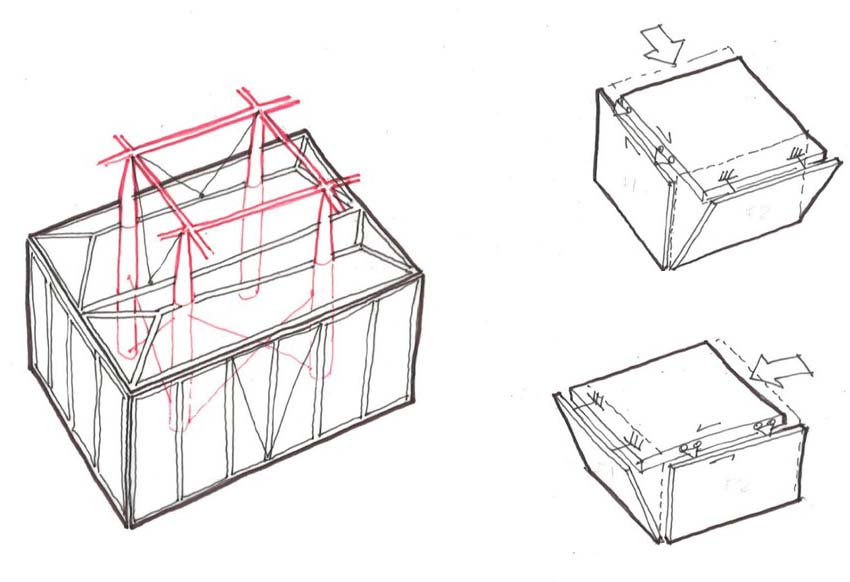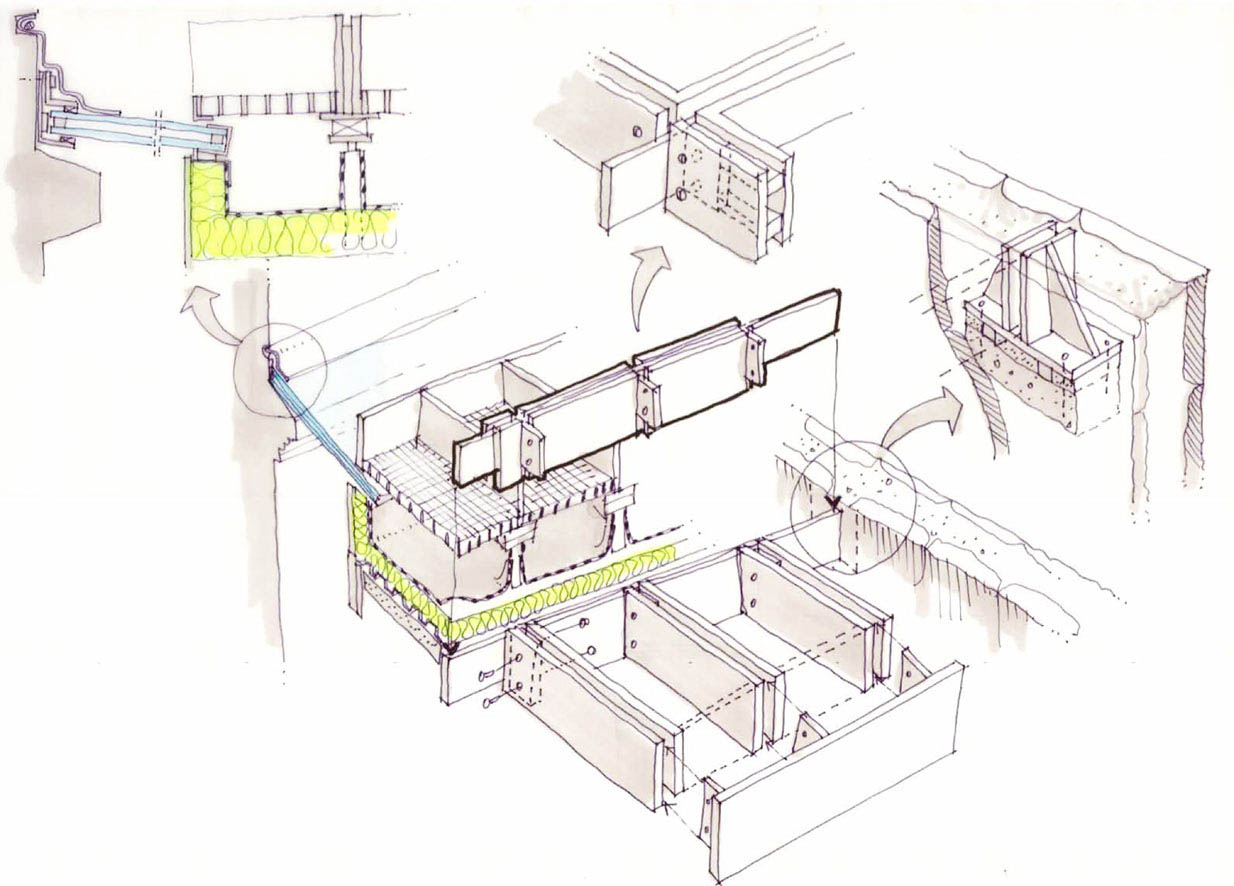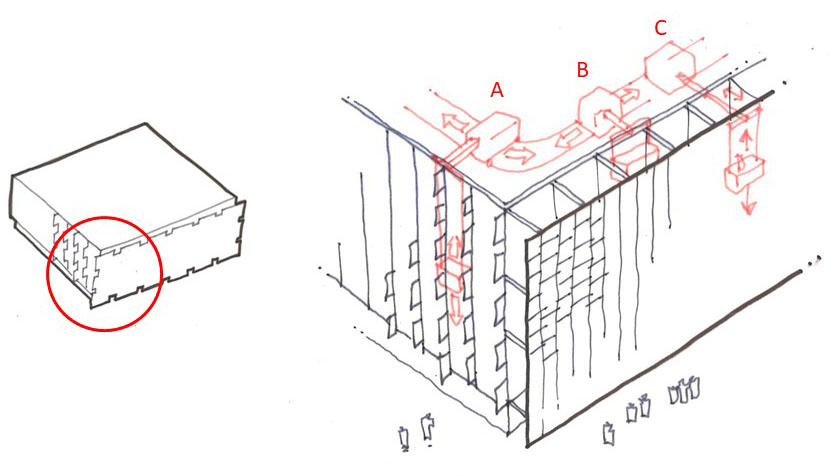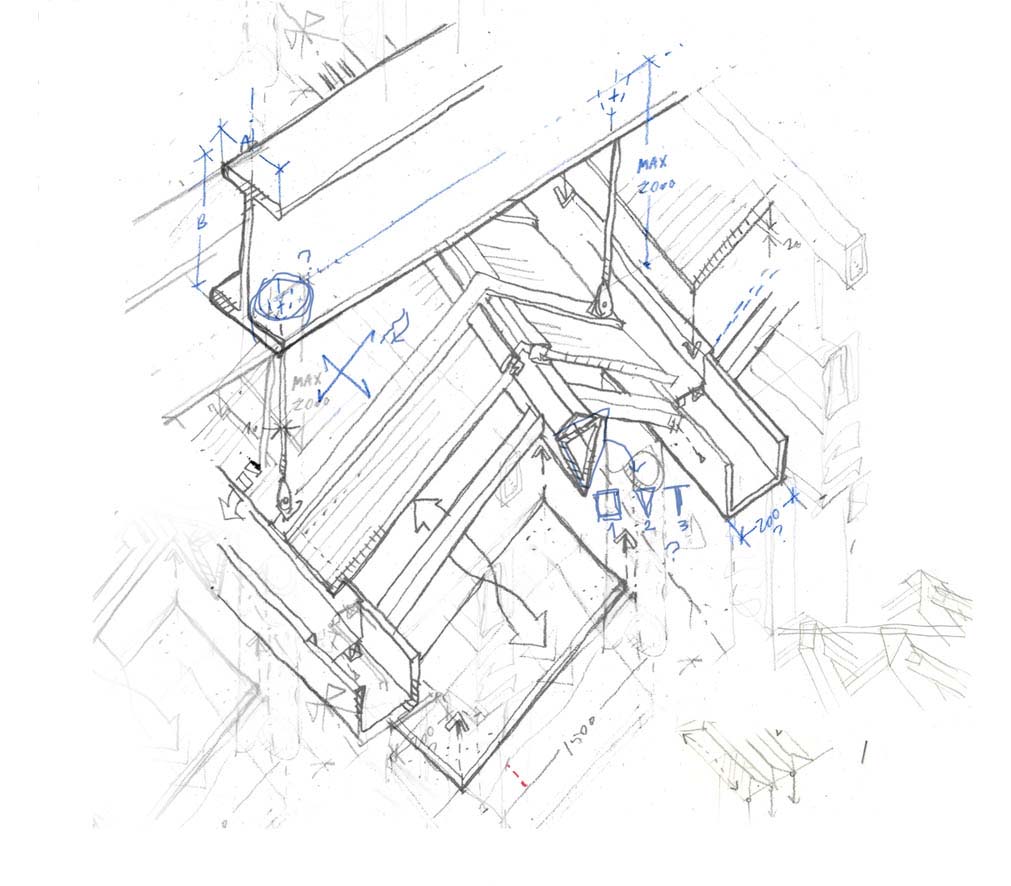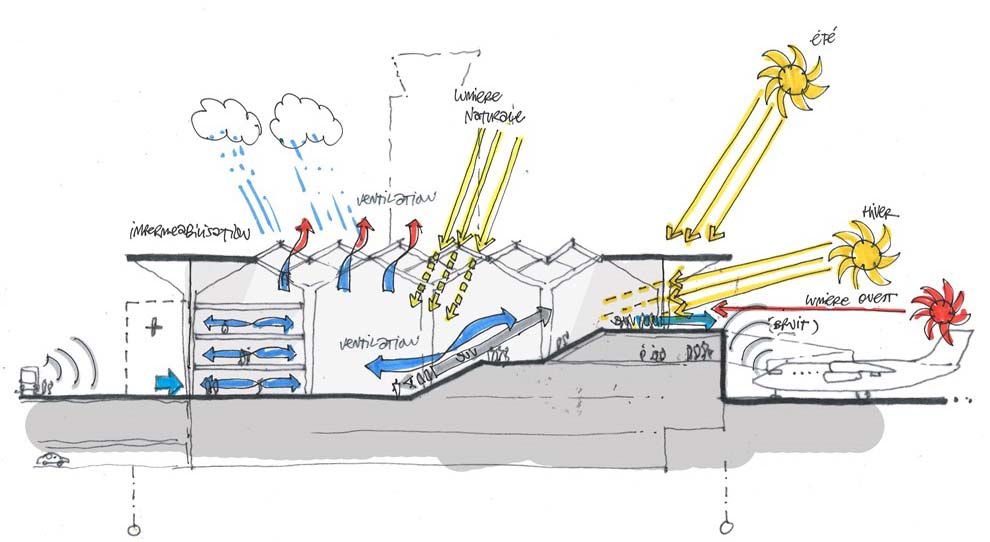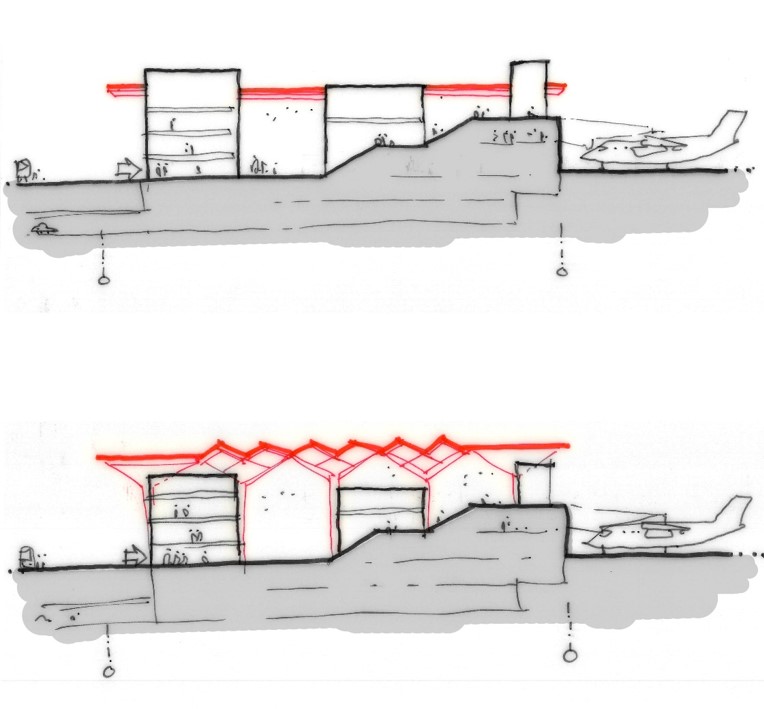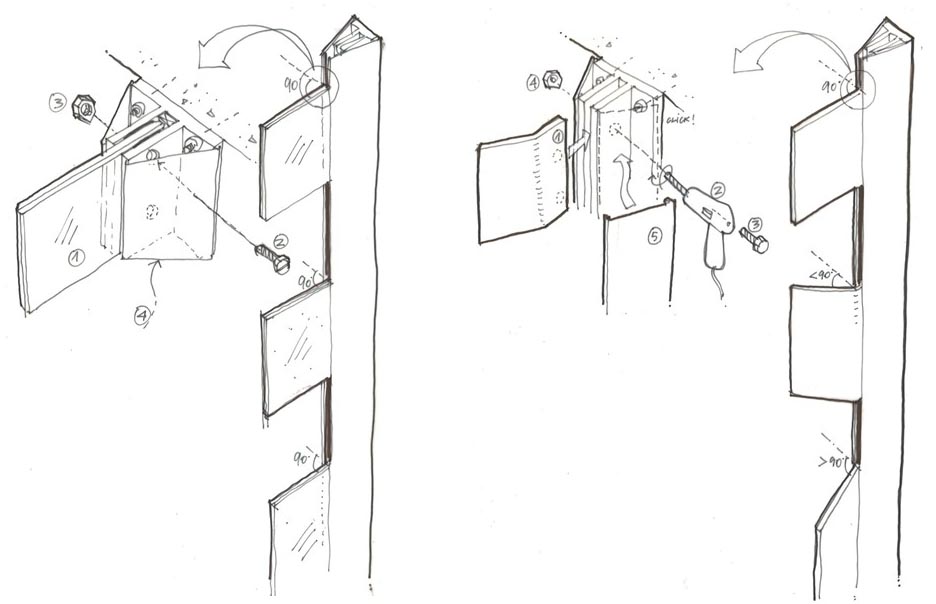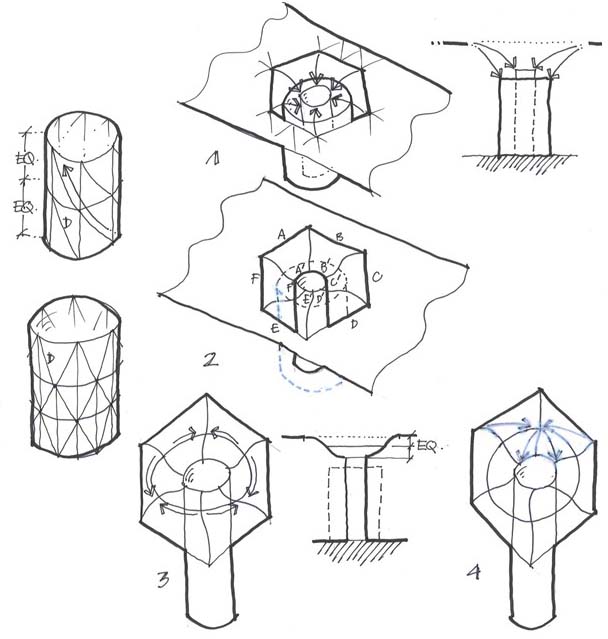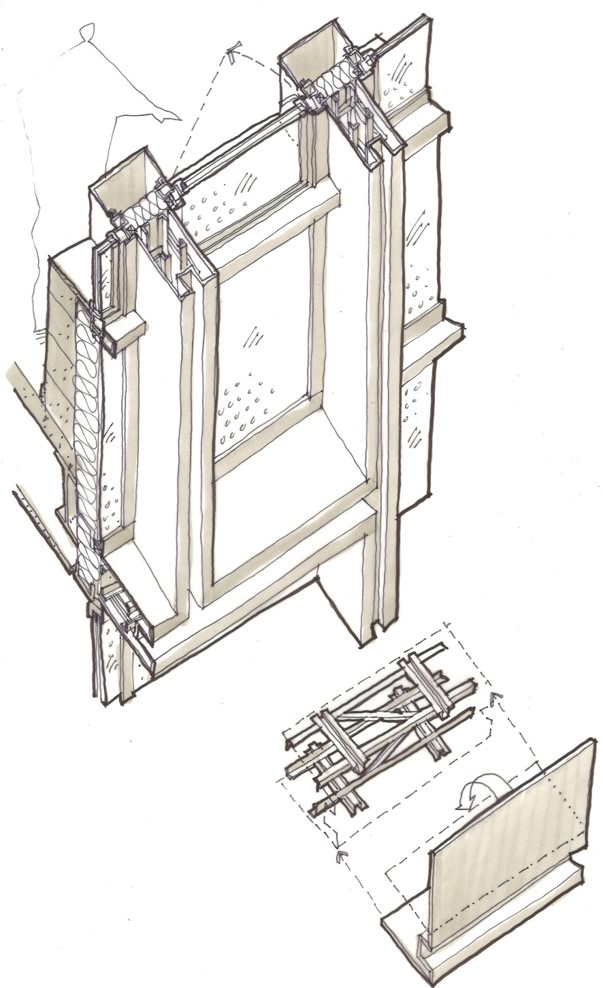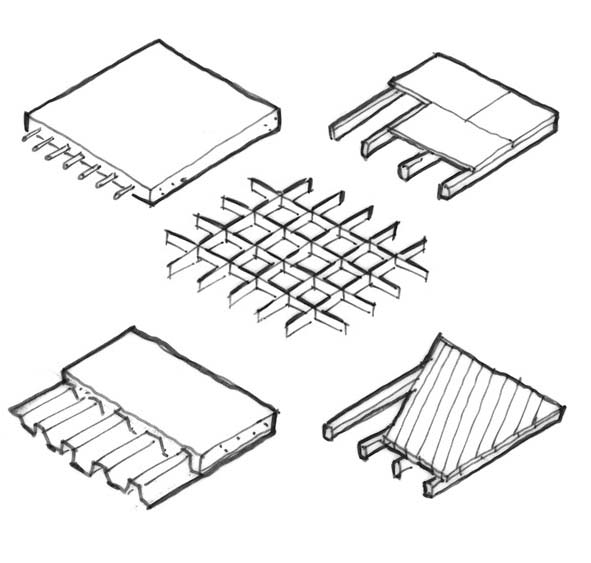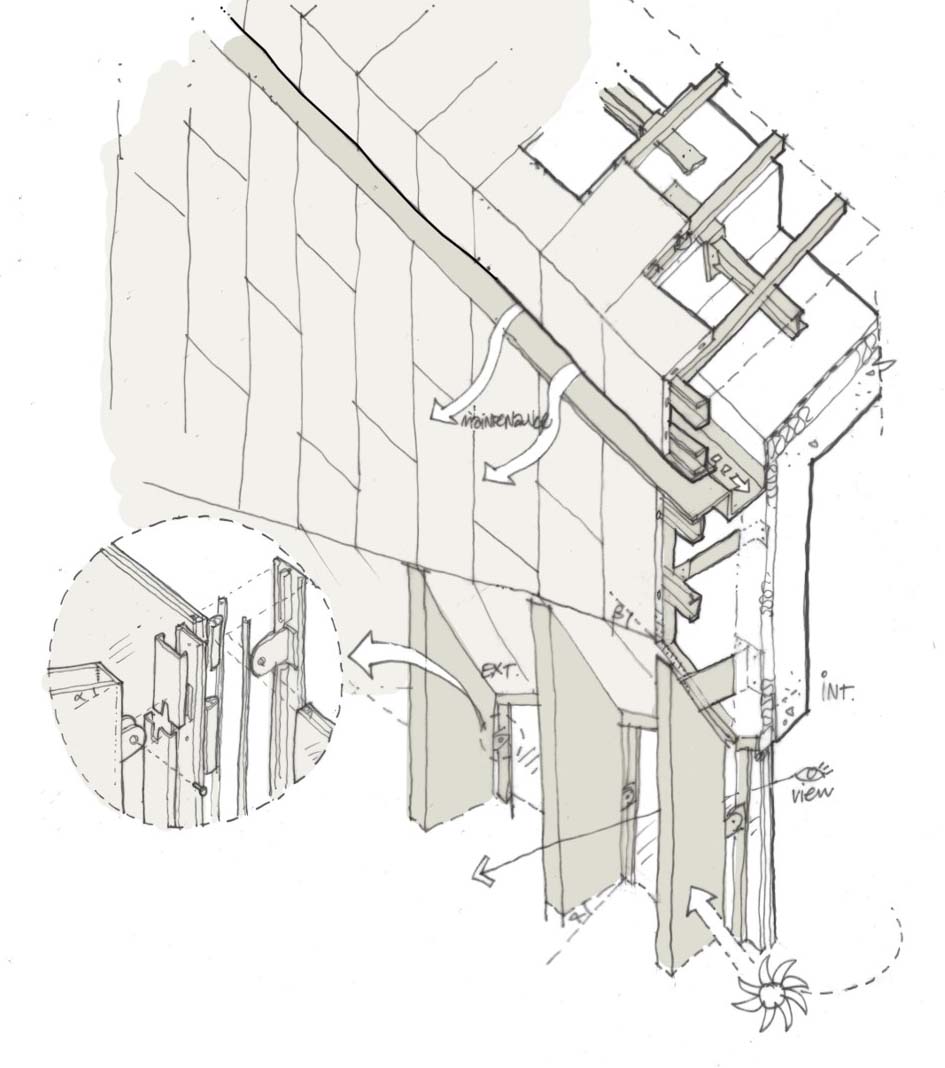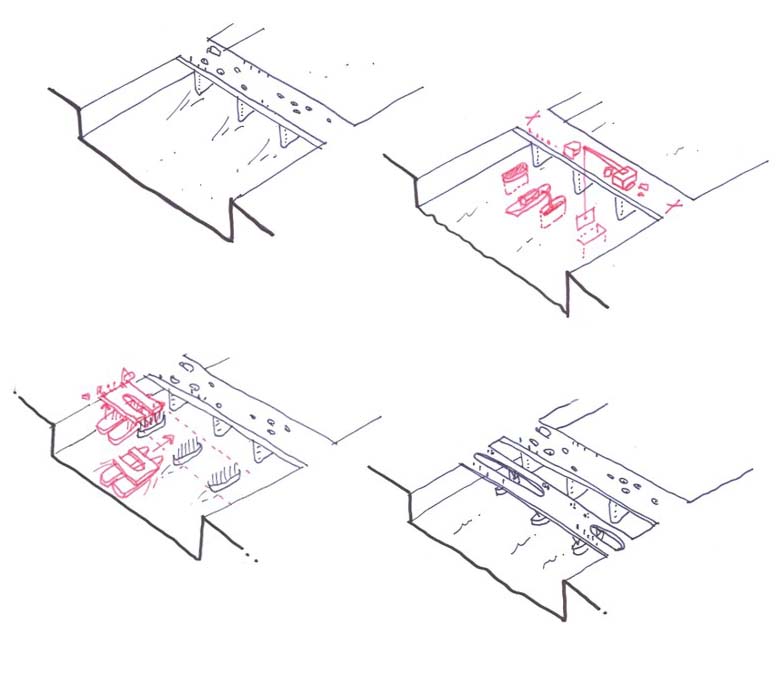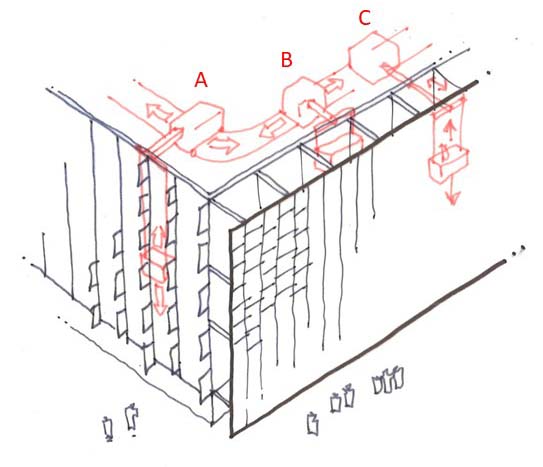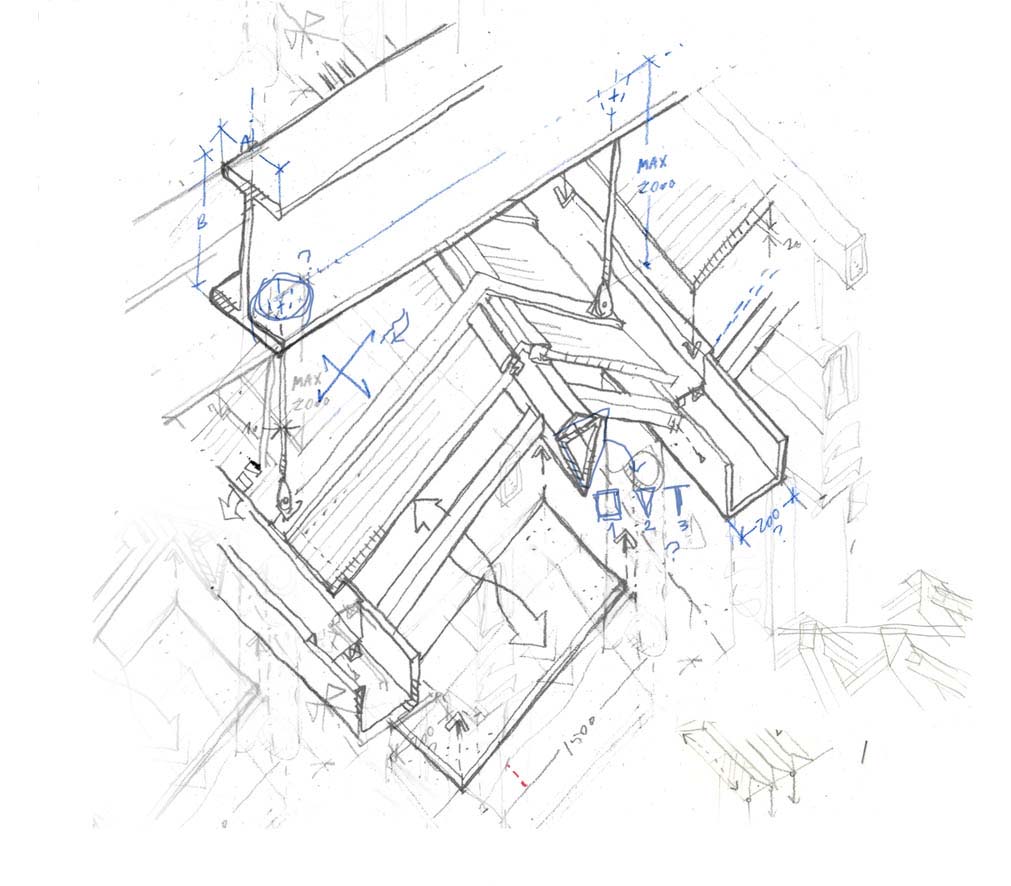 Stimulating innovation and productivity
through design.
Teaching freehand drawing as a practical tool to stimulate the capacities of reflection, communication and synthesis in the world of construction and architecture.
Addressed to engineers and architects, for direct application in the design and construction site phases.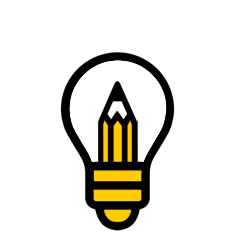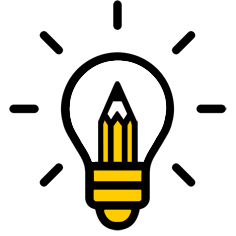 Bring clarity and efficiency,
with a tool within everyone's reach.
All it takes is a pencil and a graphic and communicative intelligence to unblock urgent worksite situations, reduce the workload or better communicate an idea, without multiplying the working hours and the necessary means. Beyond technological means such as BIM, hand-drawing is an effective process for achieving a synthesis of the different players in the construction process, without complex means and at all stages of the project.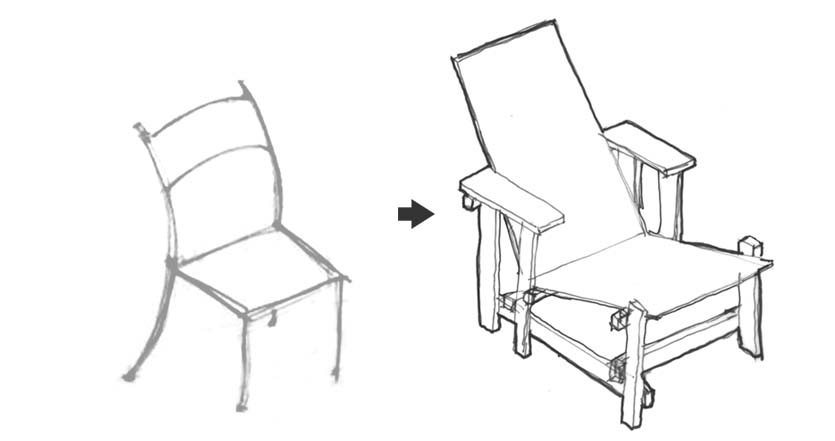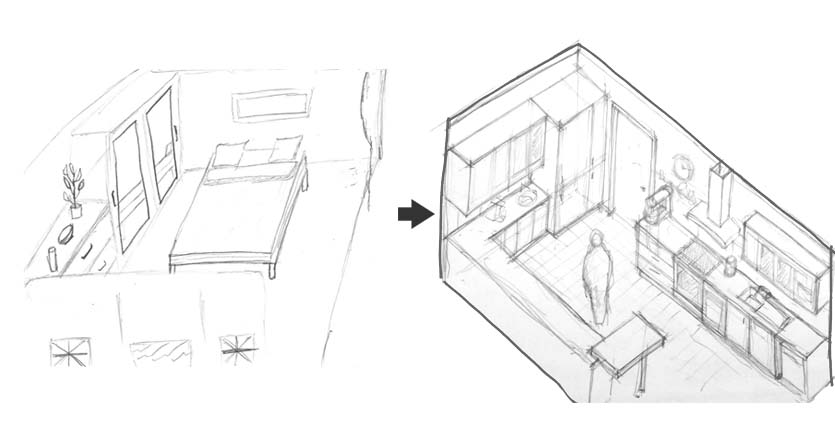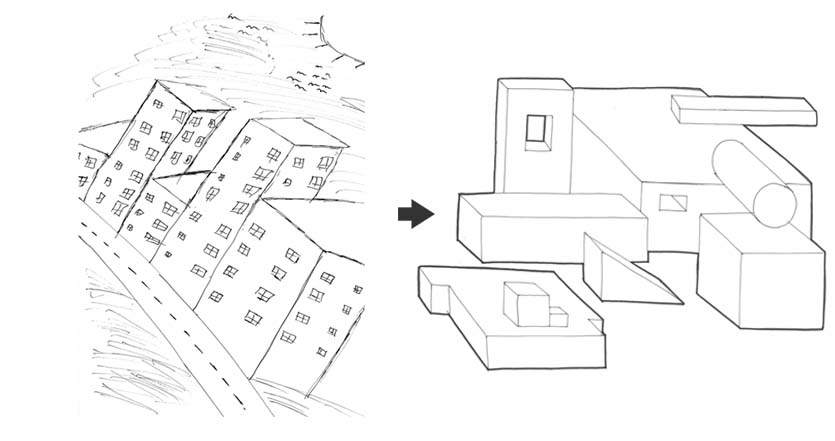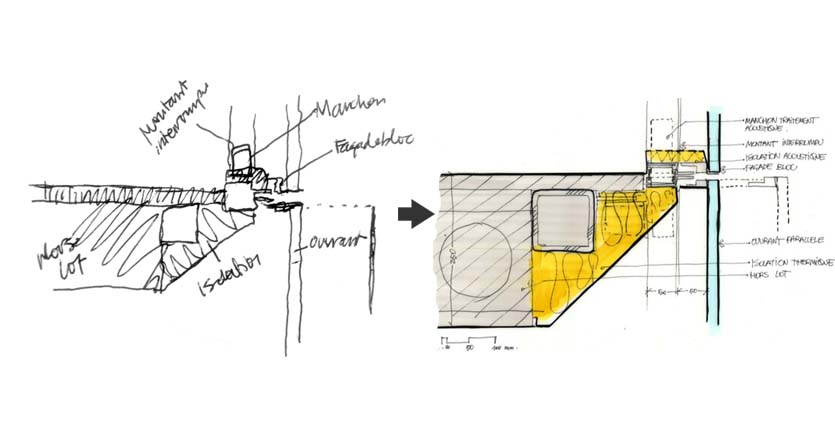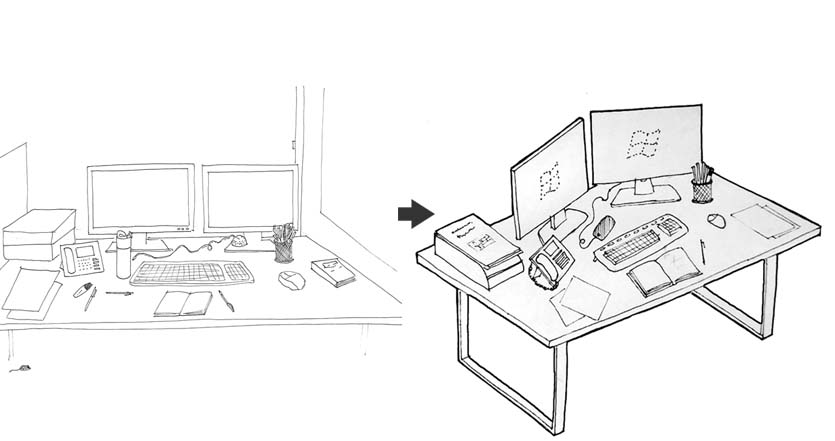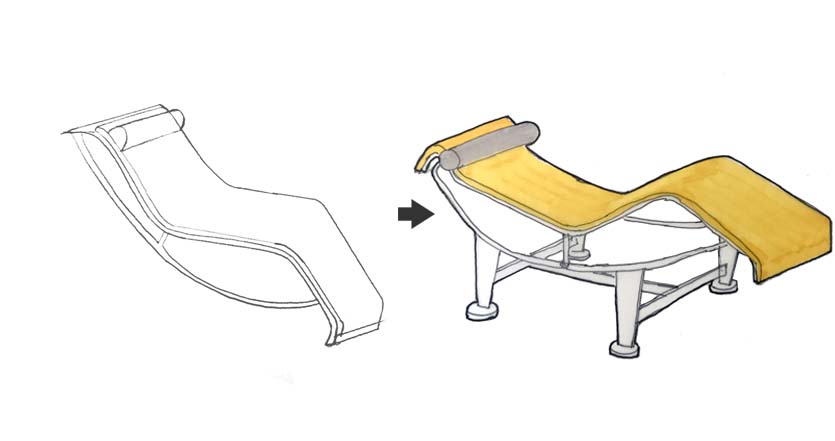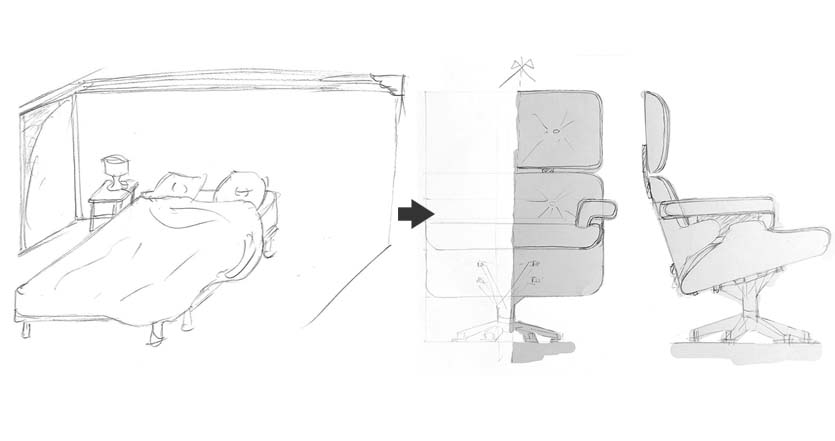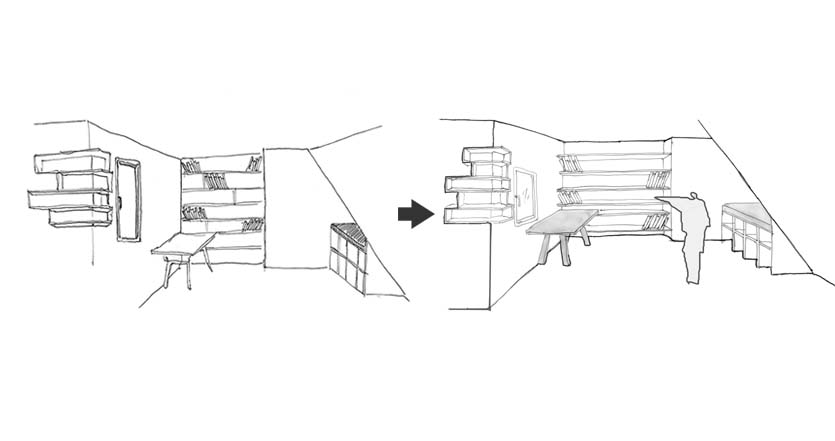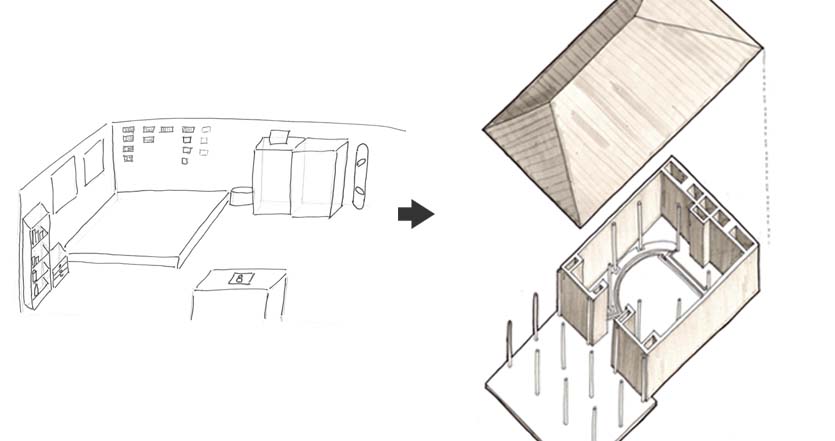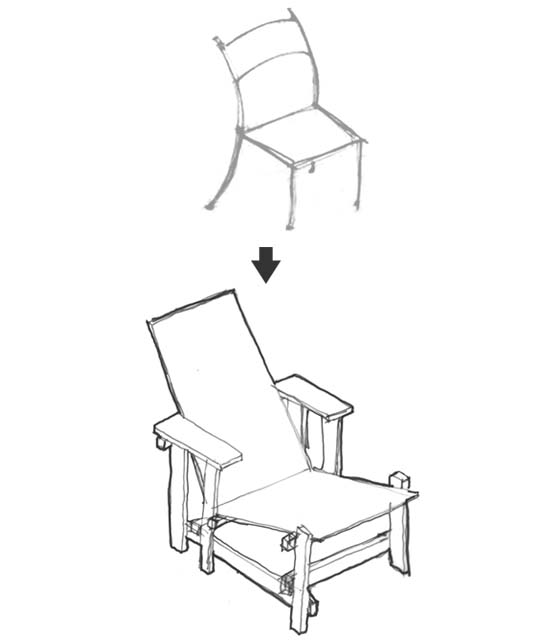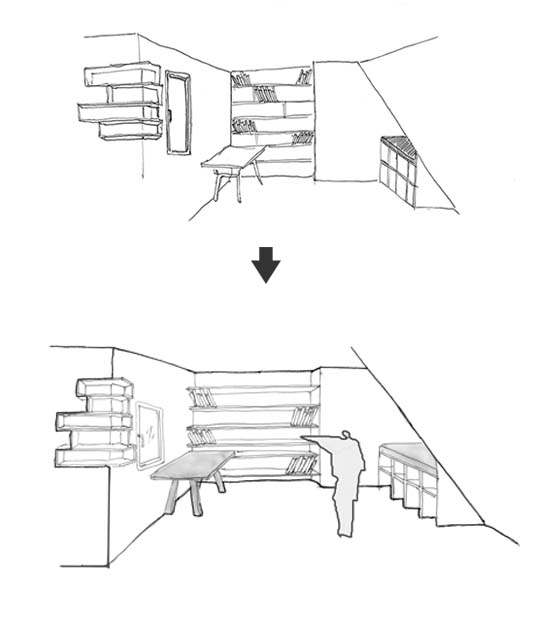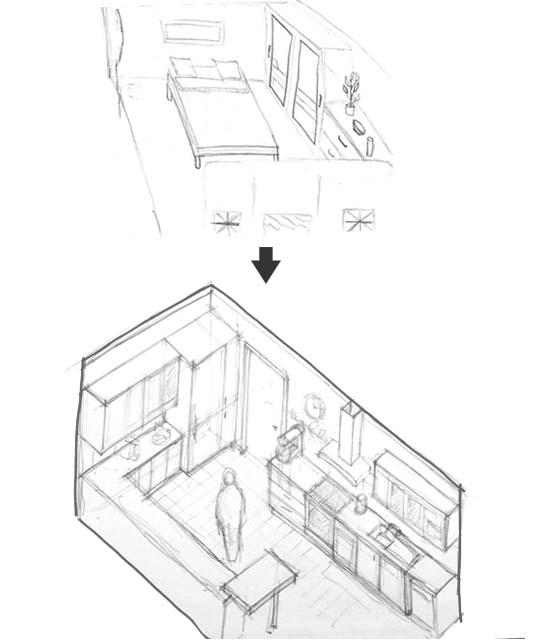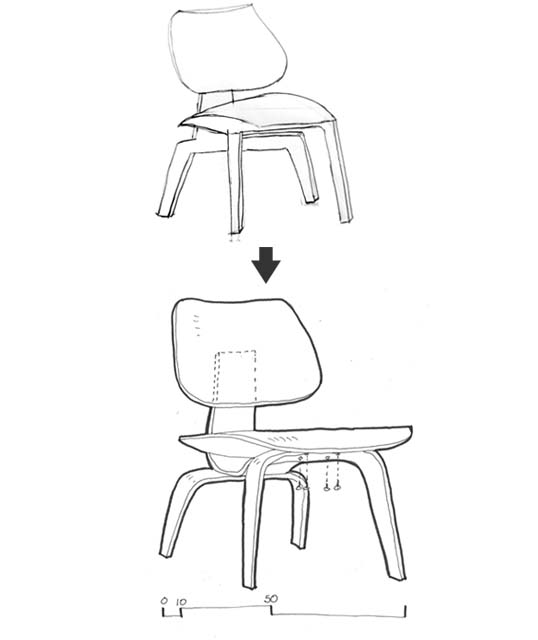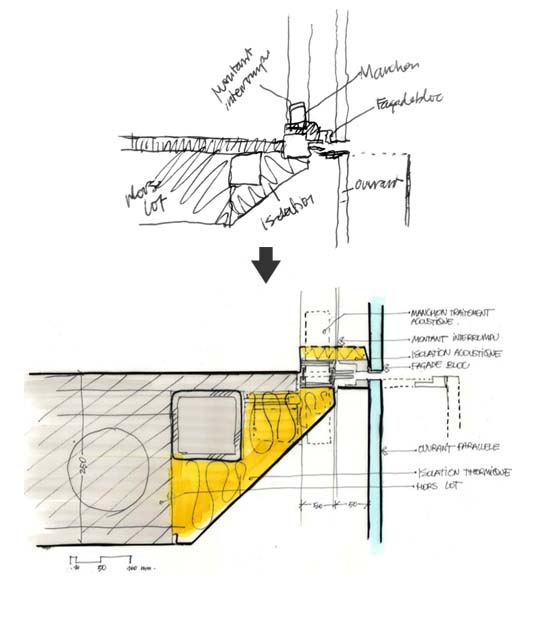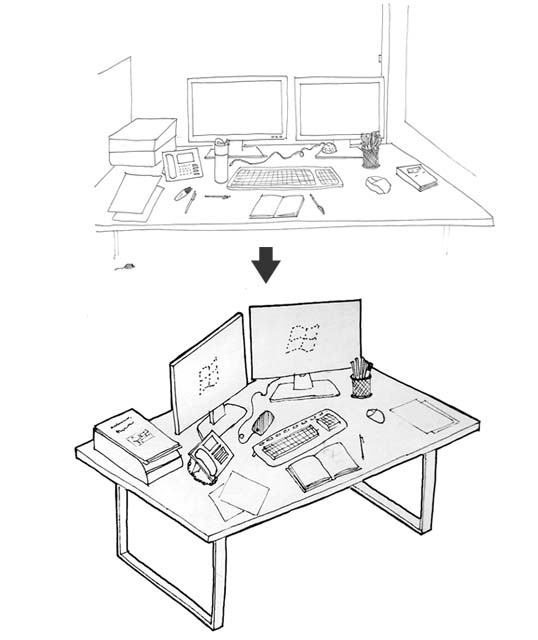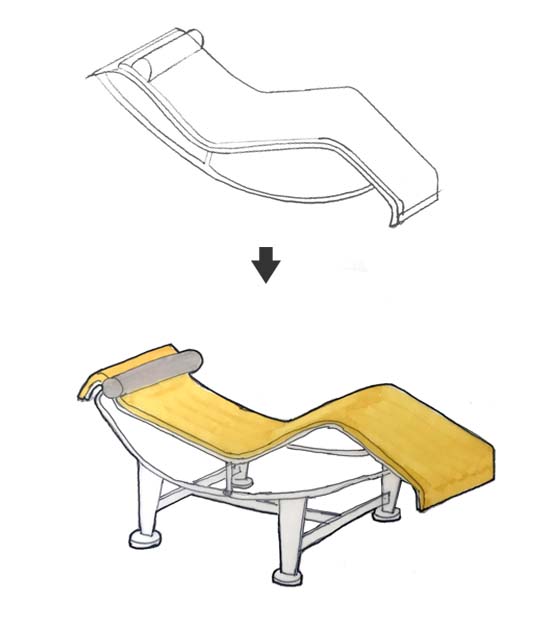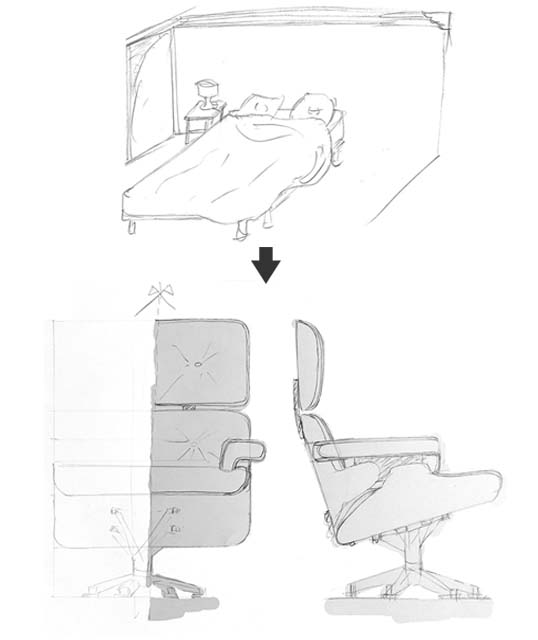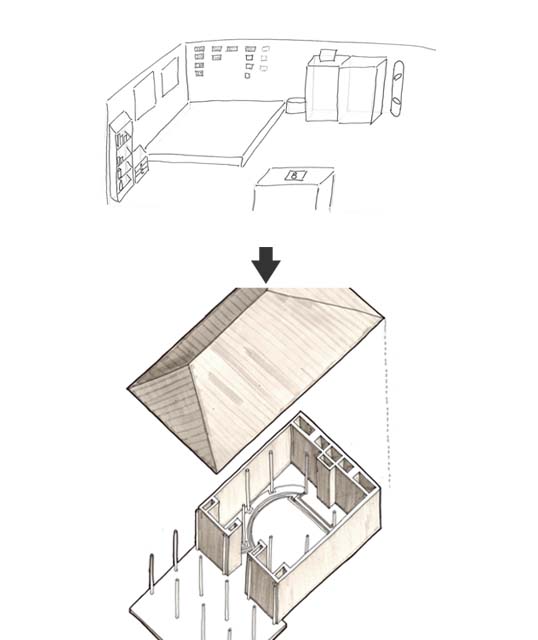 Tangible progress from the first sessions.
The effectiveness of the training is attested by many participants and by companies that subsequently became recurrent clients. The specific approach of this method has been developed over several years of architectural practice in multidisciplinary teams, combined with university teaching and scientific research.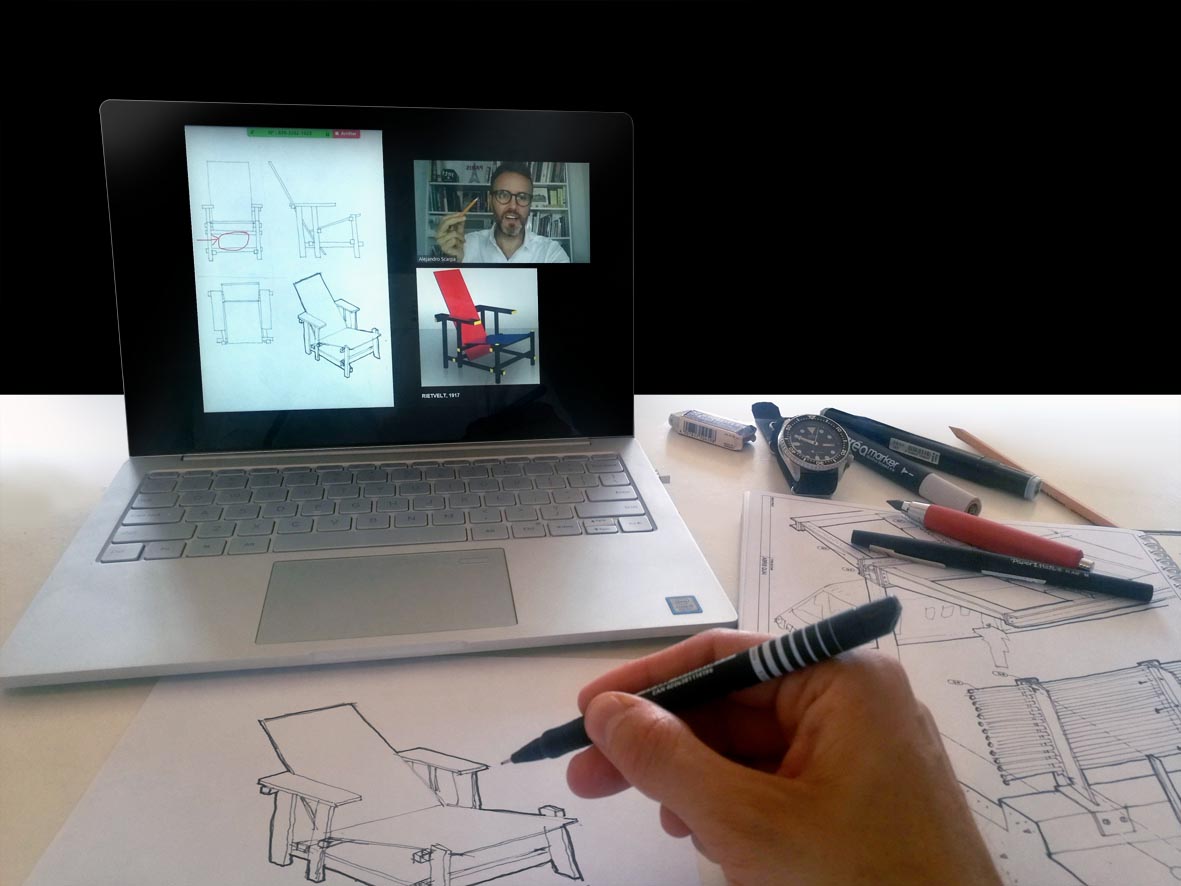 Face to face or video conference courses,
adapted to your needs.
The training includes thematic presentations with a practical approach (25% of the time) and practical exercises (75% of the time). These sessions can be individual or group sessions, with a maximum of 10 people per group. In most cases, a weekly session of 90 minutes for seven weeks produces significant results.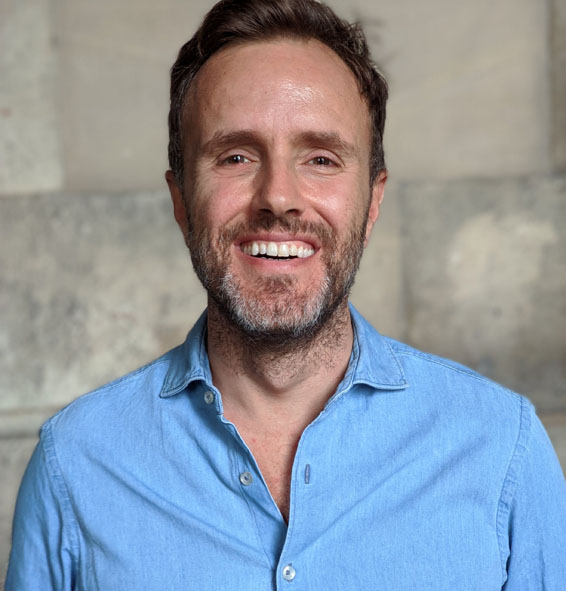 I'm an architect with an international doctorate in architecture. My professional career, in parallel to more than fifteen years in teaching, has allowed me to put forward a culture of "drawing for reflection and communication" by hand, as a common language between engineers and architects.
I combine this activity with storytelling consulting, where I accompany high executives and researchers in their work of popularizing science, both verbally and graphically, for a non-specialized public.
Some of the companies and institutions I have worked with:
Which tool to choose for architecture analysis? What happens when its complexity makes its representation difficult? According to the popular adage, a picture is worth a thousand words, but what type of image would be most appropriate in our case?.
---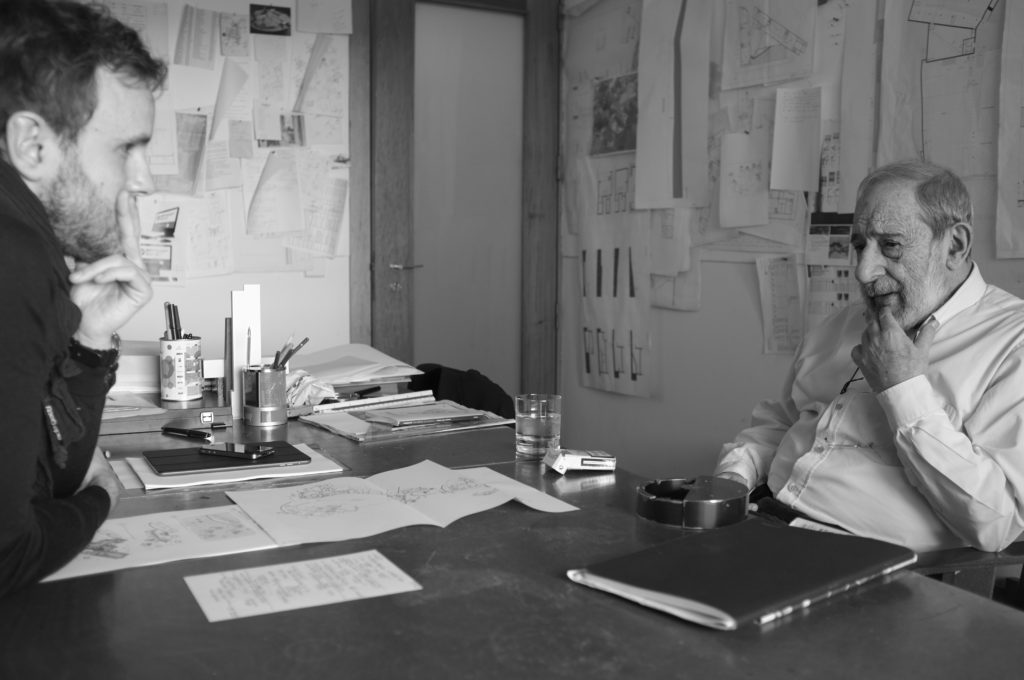 Interview avec Álvaro Siza
(upcoming publication).
Press interview concerning the PhD.